African Tours & Safaris
We do what we do for the love of amazing Tanzania. We are passionate about safaris, walking and mountain expeditions and about bringing you to the heart of the wilderness in Tanzania's wild kingdom. Travel with us for the experience of a lifetime.
Read More About Us
Travel with us
We are a local independent organizer of tours and safaris in Tanzania. We are the flexible and personal alternative for the adventurous and curious traveler. Let our fantastic guides take you on a journey through endless plains in Serengeti, dramatic calderas in the Crater Highlands, wild bush in Tarangire and magical forests in Lake Manyara. By booking your trip with us you book directly with a safari company in Tanzania.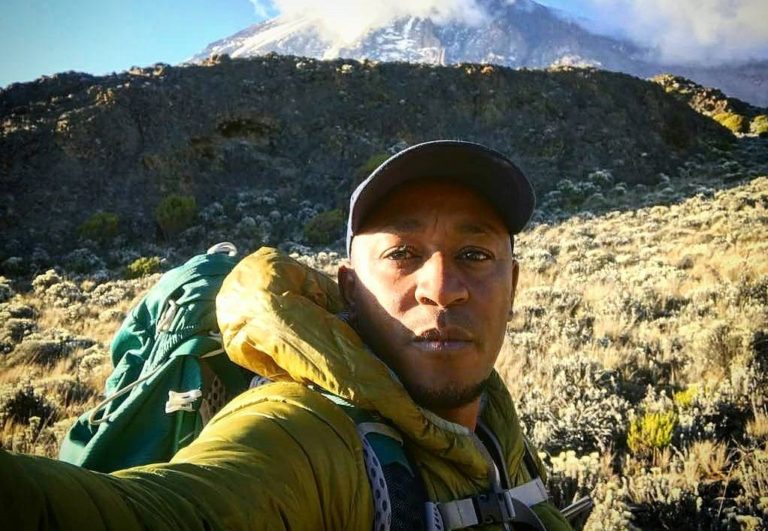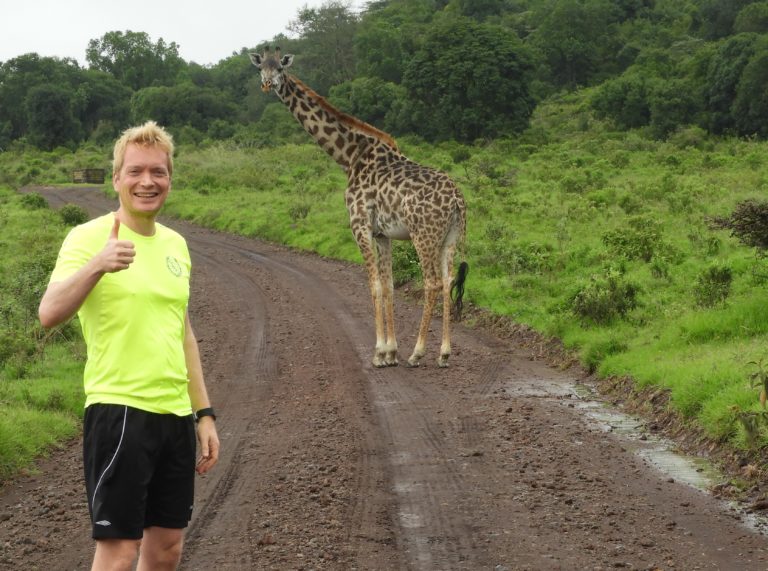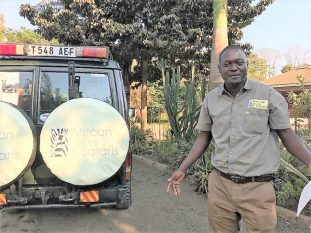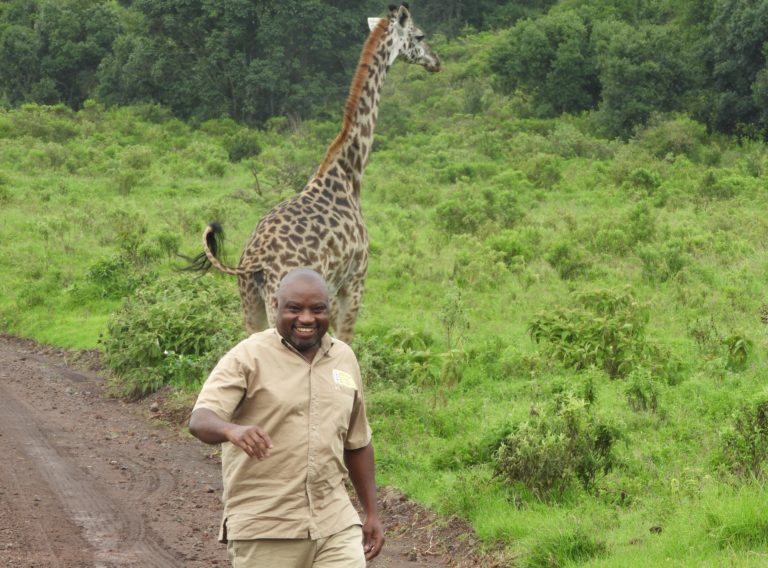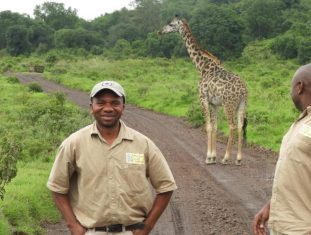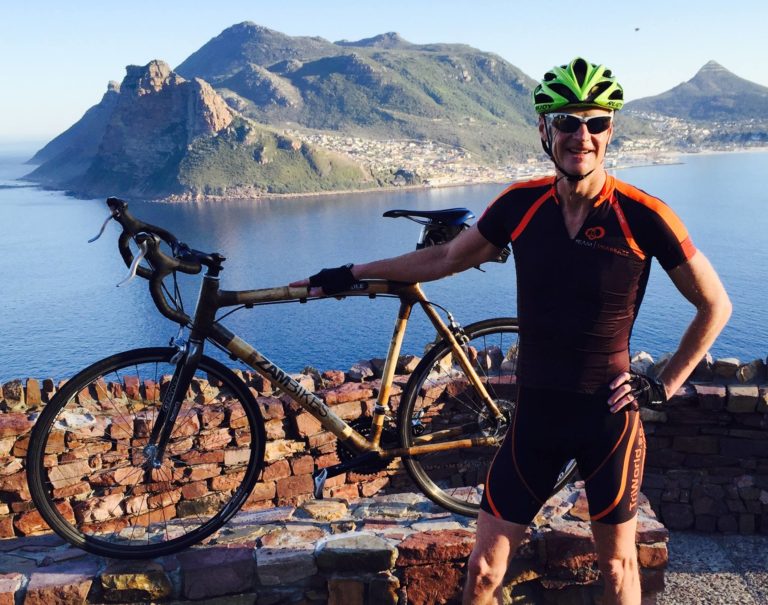 Read more about Africantours and safaris